Who We Are
Mango Media is a web and SEO agency that has been in operation since 2014. We know what it takes to put your business in front of the right people at the right time.
We continue to grow and evolve with the latest digital marketing industry trends. We believe in the power of the internet to connect your business with your target market.
meet the founder
Maggie McTavish
Maggie McTavish is a leader in the digital marketing field in Canada. She has been on the cutting edge of technology over the past decade when every business started to need an online presence. Maggie thrives in the digital space, and wants to help her customers increase their brand awareness and sales in the most efficient and cost friendly way possible.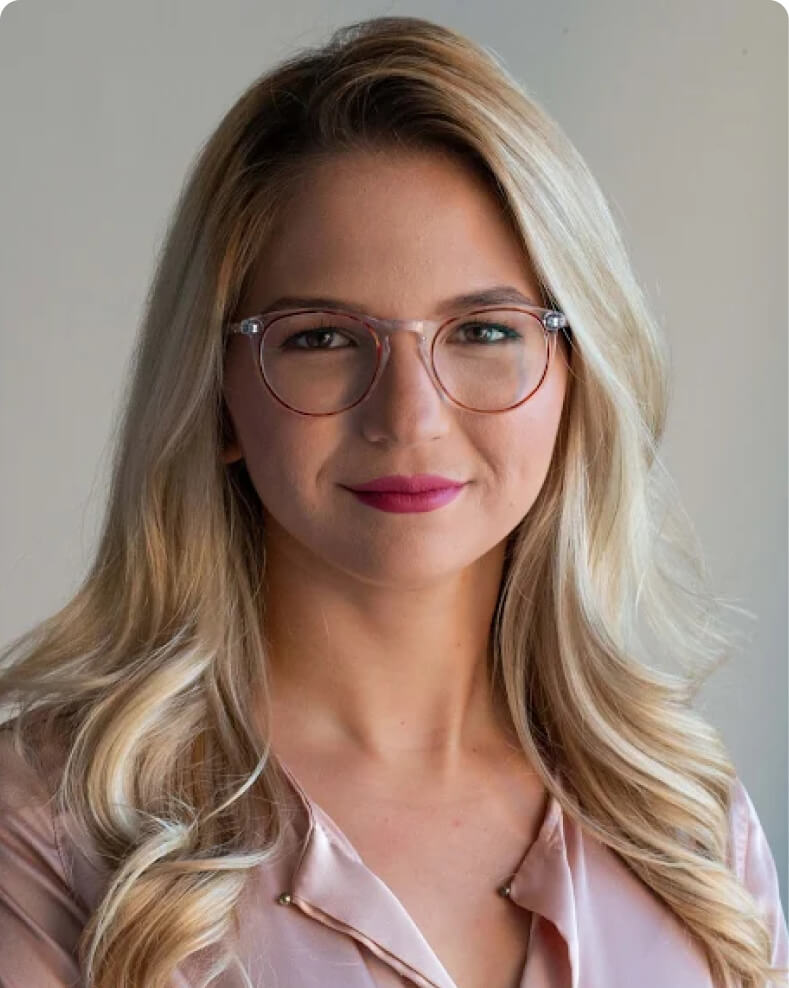 Digital Marketing Leader
SEO Certified
Google Certified
Meet
our team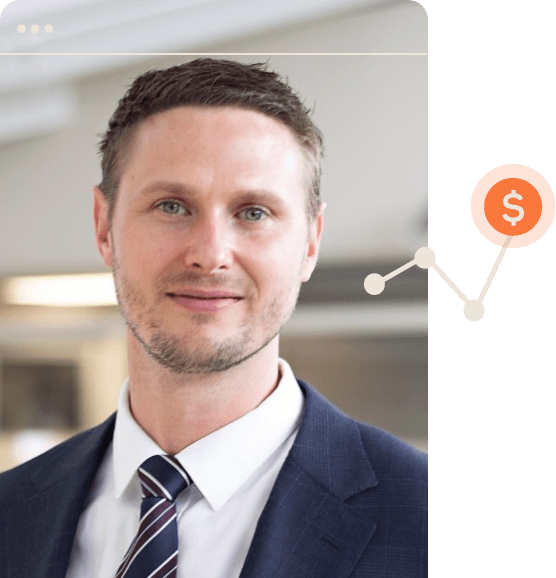 Bryan
Director of Business Development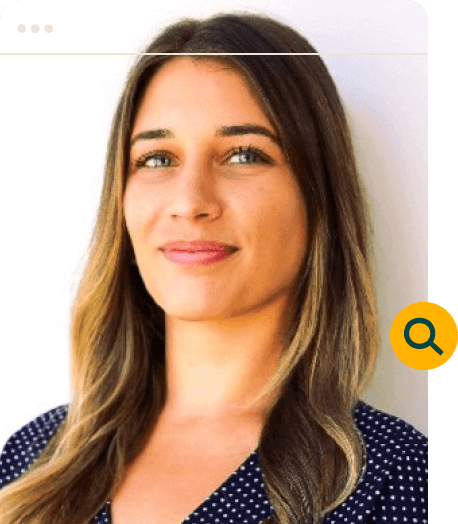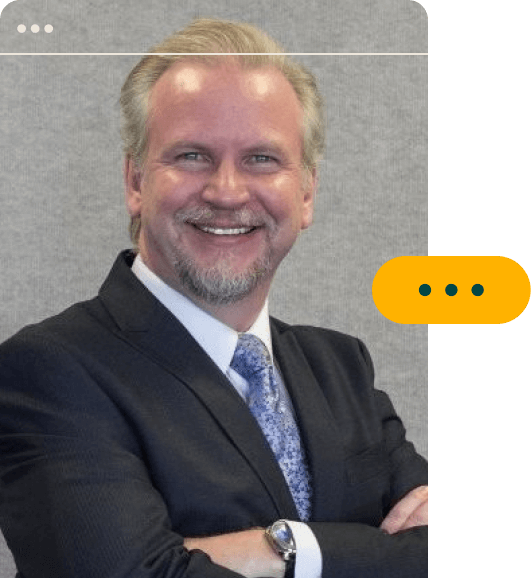 Alex
Web Consultant & Copywriter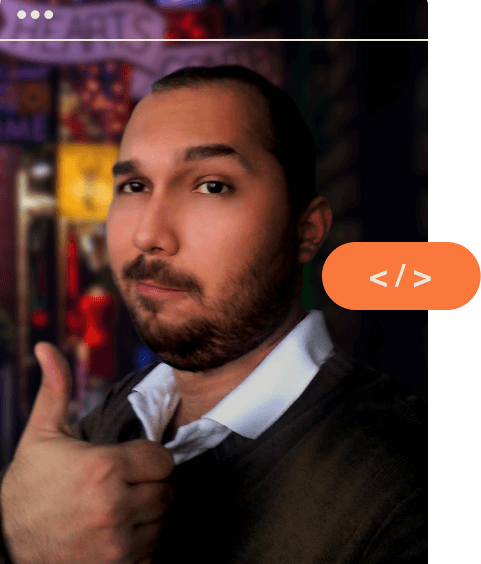 Juan
Full Stack Developer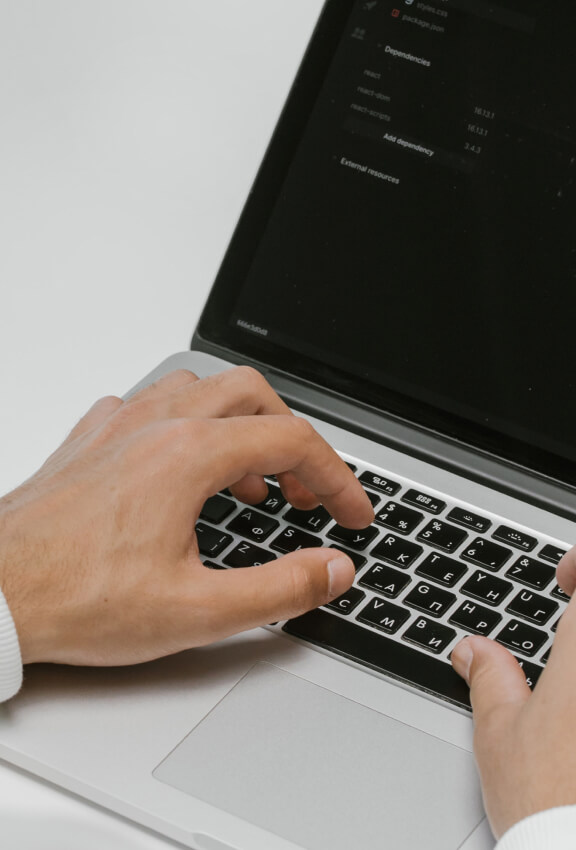 What we do
Website Management & Development
Search Engine Optimization (SEO)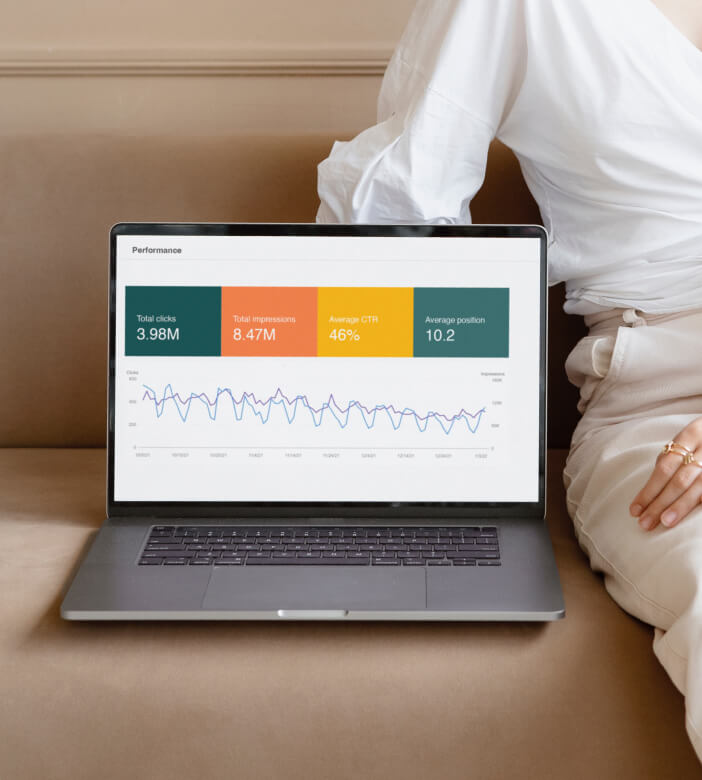 WE DELIVER HIGH IMPACT DIGITAL SOLUTIONS
OUR COMPANY VALUE
Your success is our success
Our Mission
Our mission is to help your business grow. Our team of experts will work with you one-on-one to ensure all your needs are met because we care about your business as if it were our own.
Our Purpose
Our purpose is to connect your business services to those who need them because your business matters.
Reach your full online potential and get in touch today to discuss a plan for your business.
let's connect