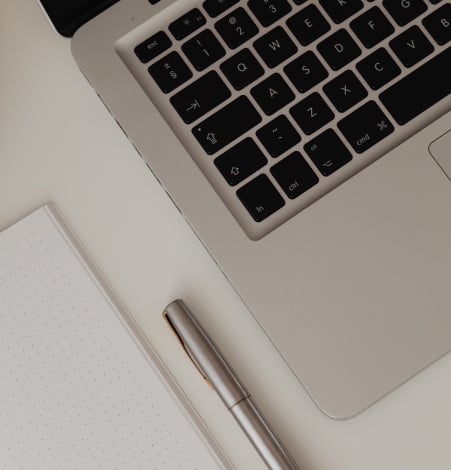 The Mango Business Boost Blog
Your go-to destination for all of Mango Media's expert insights, practical tips, and actionable strategies tailored for small/medium-sized businesses. Empower your business with the latest SEO and web design knowledge, delivered straight to your inbox by subscribing below.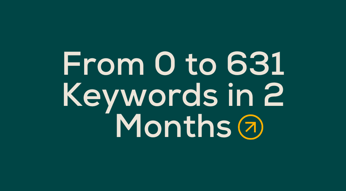 Client Overview

Our client, a resort chain with nine locations across Ontario, recently embarked on a digital transformation journey by launching a new online reservation system. However, to fully leverage their digital presence, they understood the necessity of having a strong Search Engine Optimization (SEO) strategy. With the goal of enhancing online visibility and increasing bookings, they sought Mango Media's expertise in SEO services.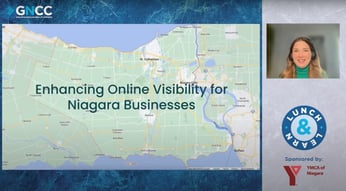 In today's digital age, businesses must optimize their web pages and overall digital presence to secure high search engine rankings. This was the focal point of the recently conducted webinar "Maximize Your Business's Online Visibility for Local Success."

Hosted by Mishka Balsom, CEO of the Greater Niagara Chamber of Commerce (GNCC), the webinar featured industry expert Maggie McTavish, Founder and CEO of Mango Media. The webinar provided many valuable tactics on local search optimization, keyword targeting, Google Business Profile management, online review strategies, and standing out in the digital landscape.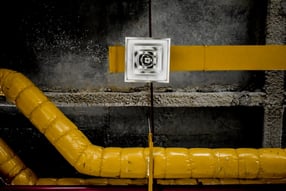 Navigating the digital landscape can be a daunting task for HVAC companies. However, as the competition heats up, the right search engine optimization (SEO) strategy becomes essential to stand out. The mission is straightforward: rank higher on search engines to attract more traffic, generate leads, and ultimately increase sales. This is where HVAC SEO comes into play.
Subscribe to The Mango Business Boost Blog
All of Mango Media's expert insights, practical tips, and actionable strategies tailored for small/medium-sized businesses, delivered straight to your inbox