Transform Your Online Presence
Mango Media, Niagara Web Design, is your premier choice for web design services in the Niagara Region. Our extremely knowledgeable team specializes in creating stunning websites that help businesses rank higher on Google, generate more clients and improve their online presence.
Website Development Services
Our website development services cover custom coding, CMS integration, and essential features for a functional, visually appealing site. Catering to various needs, our developers excel at creating sites with key elements tailored to your vision:
Responsive web design
Custom theme development
Content management system (CMS) integration
User experience (UX) design
Search engine optimization (SEO)
Social media integration
Online booking and appointment systems
Online forms and data collection
With our comprehensive approach to web development, you can be confident that your website will look great and deliver exceptional results for your business.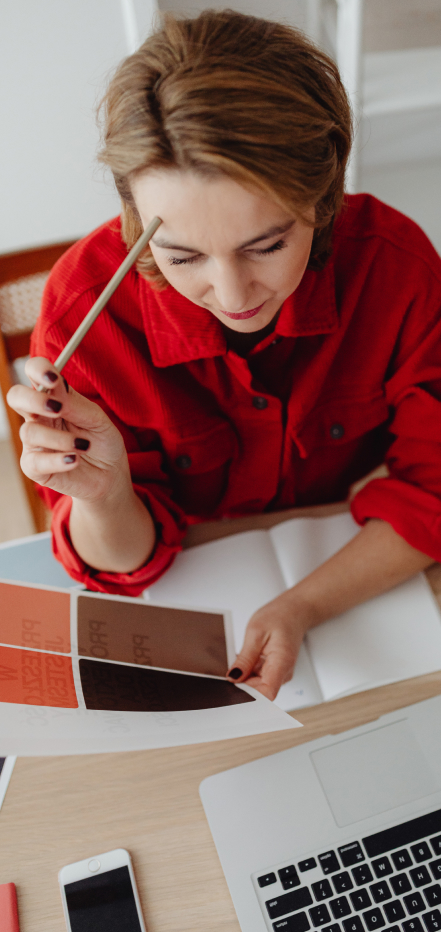 Our Website Design Approach
Our web design business focuses on a collaborative process that involves working closely with the business owner to understand their unique needs and create a tailored solution. We pride ourselves on delivering exceptional results to clients in the Niagara Region and beyond. Our approach consists of the following steps:
We start by discussing your project goals, target audience, and brand identity to ensure we clearly understand your business and vision.
Our team thoroughly researches your industry, competitors, and current design trends to develop a strategic plan for your website.
03

Branding and Logo
Design Services
If your business requires it, we provide comprehensive branding strategy and captivating logo design services that align with your brand identity, helping you stand out from the competition and communicate your message effectively.
Based on your brand identity, we design a custom theme that aligns with your brand and showcases your unique value proposition.
Our skilled copywriters create engaging, keyword-rich content that appeals to your audience and boosts your website's search engine rankings, making your site easily discoverable by potential customers.
Our skilled developers bring your website to life by implementing custom coding, CMS integration, and essential features such as SEO optimization and responsive design.
07

Testing and Quality
Assurance
Before launching, we conduct rigorous testing to ensure your website functions flawlessly across all devices and browsers.
08

Launch and Ongoing
Support
We assist you in launching your new website and provide ongoing support, including regular updates, maintenance, and performance monitoring.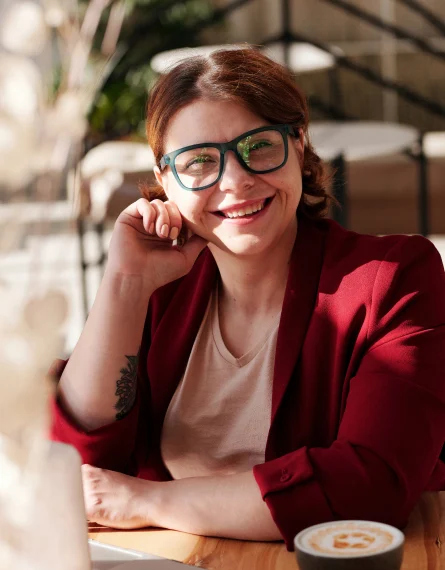 Why Choose Mango Media for Web Design?
At Mango Media, Niagara Web Design, we understand the importance of search engine optimization (SEO) and its role in driving traffic to your website. Our experts use SEO best practices to ensure that your site ranks high on Google, making it easier for more customers to find your business.
Expertise in WordPress and HubSpot Web Solutions
Our expertise lies in creating efficient and user-friendly websites using a content management system (CMS) such as WordPress and HubSpot. These popular platforms make managing and updating your website a breeze.

WordPress Development
WordPress development is one of our core services. Our team has extensive experience creating custom WordPress websites for businesses of all sizes. So whether you need a straightforward website showcasing your services or a detailed site for your brick-and-mortar location, our WordPress experts have got you covered.

HubSpot Web Design
For clients who prefer HubSpot web design, our experts create responsive, high-converting websites that integrate seamlessly with HubSpot's marketing and sales tools, maximizing the platform's potential for your business.
Don't just take our word for it - check out what our clients say about their experiences working with Mango Media. We pride ourselves on delivering professional services and results to businesses throughout Canada.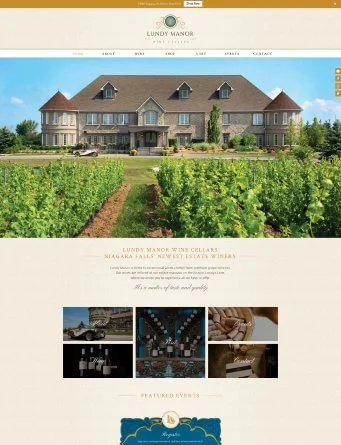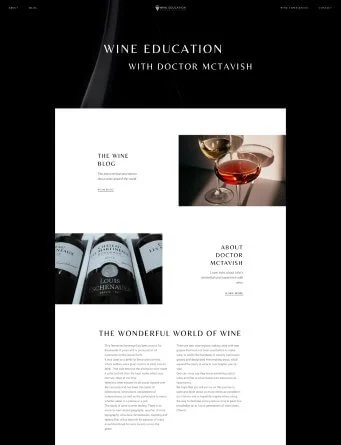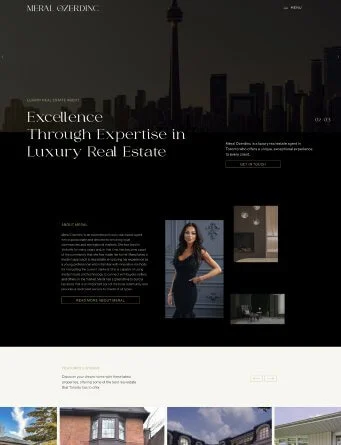 Ready to take your website to the next level? Contact Mango Media Niagara Web Design today to discuss your project and learn how our expertise can help you achieve your goals. Send us an e-mail, and one of our professional experts will contact you shortly.