Mango Media, an SEO company in St. Catharines, offers comprehensive search engine optimization services that drive organic traffic to support your marketing strategy. With our full-service SEO campaign, you can transform your digital marketing efforts and achieve the success you've always envisioned.
Why Full-Service SEO is Essential for Your Business
In today's competitive digital landscape, a solid SEO strategy is crucial for businesses looking to grow. Full-service SEO encompasses everything from keyword research and technical SEO to content creation and link building. Our SEO agency provides end-to-end SEO services to ensure your website reaches its full potential.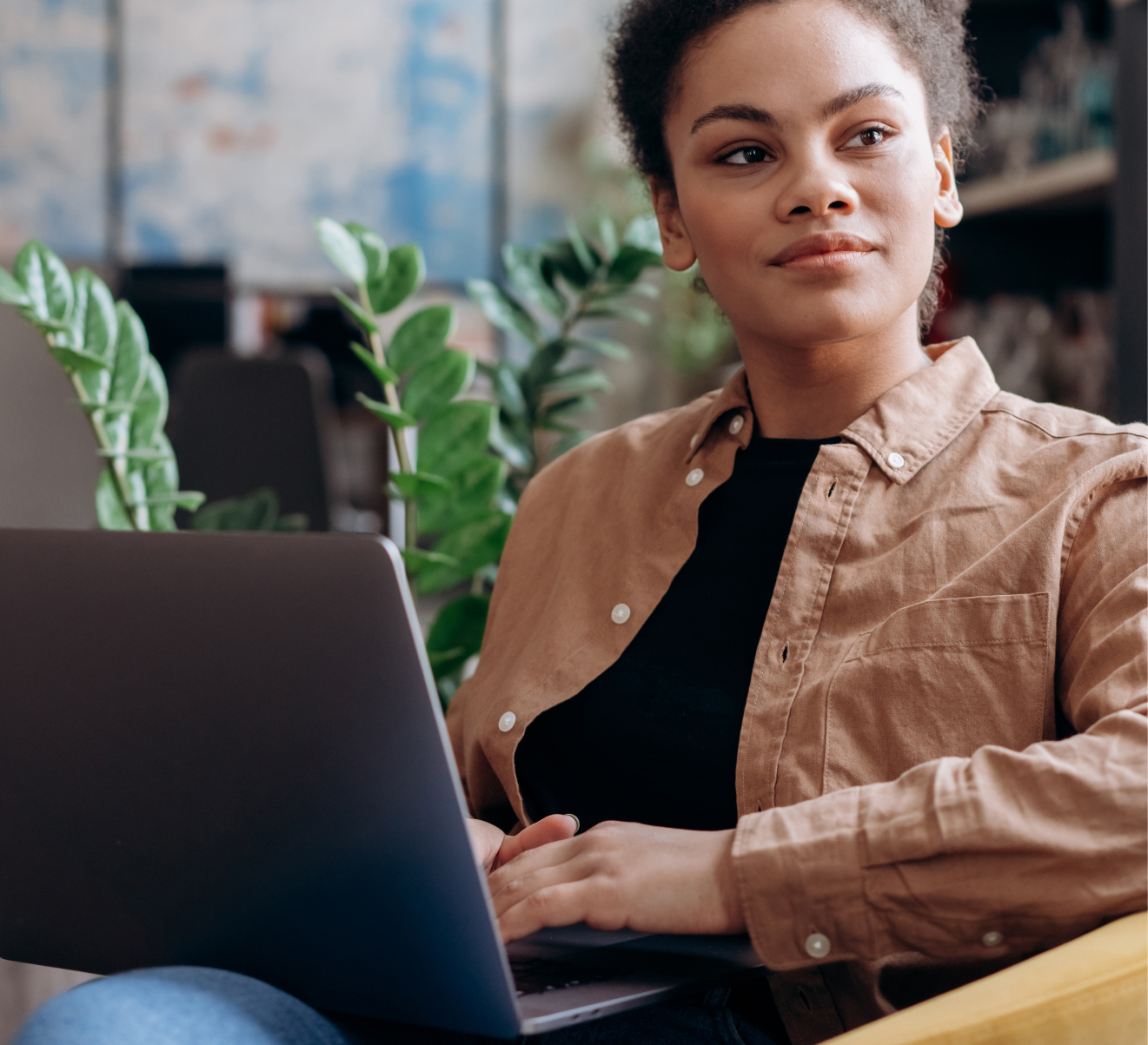 Our Full-Service SEO Campaign Process
Elevate your online presence with our Full-Service SEO Campaign Process. Unlock the power of a comprehensive approach, designed to boost visibility, drive traffic, and maximize your success online.
01 | Keyword Research
The Foundation of a Successful SEO Campaign
Keyword research is an integral component of any full-service SEO strategy. Our SEO team analyzes search engine data to identify relevant keywords that your target audience uses when looking for your products or services. This enables us to optimize your site pages, blog posts, and other relevant pages to rank higher in search engine result pages.
02 | Competitive Analysis
Uncover the Strategies of Your Top Competitors
A crucial aspect of any successful full-service SEO strategy is conducting a thorough competitive analysis. Our SEO team dives deep into the tactics and techniques used by your top competitors to identify their strengths, weaknesses, and opportunities for your business to gain a competitive edge. Armed with this valuable insight, your business will be well-positioned to outrank your rivals in search engine results and capture a larger share of your target audience. Trust our full-service SEO agency to help you stay ahead of the curve and dominate your industry with a comprehensive competitive analysis.
03 | Technical SEO
Ensuring Your Website is Optimized for Search Engines
Technical SEO focuses on optimizing your website's infrastructure and performance for search engines. This includes image optimization, page speed, and more. Our full-service SEO agency will perform a thorough SEO audit to identify any issues hindering your website's performance and implement the necessary changes.
04 | On-Page SEO
Boosting Your Site's Visibility on Search Engine Results Pages
On-page optimization involves optimizing individual site pages to improve search engine rankings and attract organic search traffic. Our SEO services include optimizing your website content, meta tags, and more to ensure it aligns with the relevant keywords and search engine algorithms.
05 | Local SEO Services
Driving Traffic from Your Local Community
Local SEO services help businesses rank higher on search engines like Google for location-specific targeted keywords. By optimizing your Google Business Profile and implementing other local SEO strategies, we can help you attract customers in your area and boost your rankings on search engines.
06 | Link Building
The Power of Link Building in Your Full-Service SEO Strategy
Link building is a crucial aspect of a full-service SEO strategy. High-quality backlinks can help improve your search engine results and organic traffic. Our SEO team will develop and execute SEO strategies to improve your rank on search engines via guest posting, digital PR, and more.
Why Choose Our
Full-Service SEO Agency?
Our full-service SEO agency is dedicated to providing best-in-class SEO services tailored to your specific needs. We work closely with you to develop a customized SEO strategy that drives results and business growth.
Results-Driven Search Engine Optimization
Our Full-Service SEO campaigns are designed to drive results and boost your website traffic. We track and monitor the performance of your SEO strategy, making data-driven adjustments to optimize your search engine results and maximize your return on investment.
Dedicated SEO Team at Your Service
Our experienced SEO service provider team is dedicated to your success. From keyword research to technical SEO, we provide unparalleled support and expertise throughout the entire SEO process to ensure your business achieves its goals.
Take the Next Step Towards Online Success with Mango Media's Full-Service SEO Solutions
Don't let your competition outshine you in the digital world. It's time to take your online presence to new heights with our full-service SEO solutions. Whether you want to improve your search engine rankings, increase website traffic, or enhance your digital marketing strategy, Mango Media is here to help you succeed.
Ready to propel your business to the top of search results and drive unprecedented growth? Contact our SEO service agency today to schedule a no-obligation consultation. Let's work together to create a tailored SEO strategy that meets your unique needs and exceeds your expectations.